Contact: SPBGMA
P.O. Box 271, Kirksville, MO 63501
2017 SPBGMA AWARDS RESULTS
Feb. 07, 2017
View 2017 Bluegrass Awards Winners & International Band Championship results.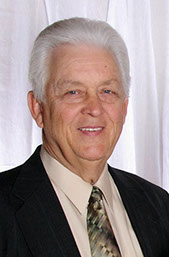 SPBGMA
Preservation
~ HALL OF GREATS ~
Inductee 2017
Chuck Stearman
Founder of SPBGMA
SPBGMA's Preservation
Hall of Greats Inductees 2016:
Ronnie Reno
Jan. 12, 2016
"In 1955, seven-year-old "Little Ronnie Reno" climbed atop a milk carton, stretched up to the mic, and performed for his first national audience on "The Old Dominion Barndance." This performance would prove to be the beginning of one of the most colorful, diverse and distinguished careers in the music industry--one that spans over 60 years, alongside some of the most legendary entertainers in Bluegrass and Country Music history." — Read More…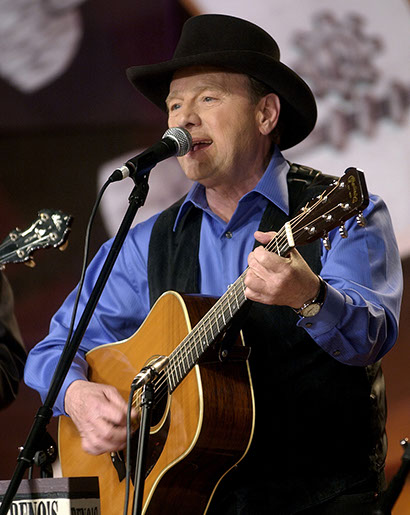 International Band Registration Agreement Download Form
Oct. 18, 2016
Sheraton Plantation Exhibitors Diagram Download Form
Sept. 05, 2015
McGavock's Ballroom Exhibitors Form Download Form
Sept. 05, 2015
Bluegrass Band Competition General Rules & Regulations Download
Aug. 03, 2015
SPBGMA's Definitions and By-Laws Download
Oct 04, 2011
SPBGMA's IBC FAQ Download
Nov 15, 2012
International Association of Judges Bluegrass Band Competition Score Sheet Download
Nov 01, 2013
Free Festival Listing
Download Form*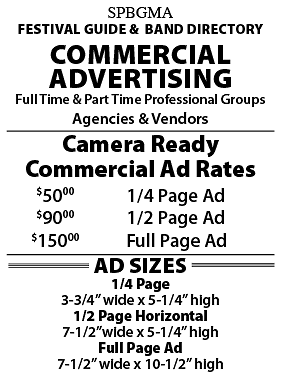 Dec 04, 2012
Publish your Bluegrass Festival listing in the Annual SPBGMA Festival Guide for FREE!!! Deadline for copy is December 15.
* PDF is an electronic form that can be filled out on a computer. The form can be saved, printed, and even emailed.
1) Fill out form.
2) Save pdf
3) Click Submit button to email from a default mail program (web clients, such as gmail and yahoo, will need to manually attach the saved pdf form)
4) Email pdf form to info@spbgma.com